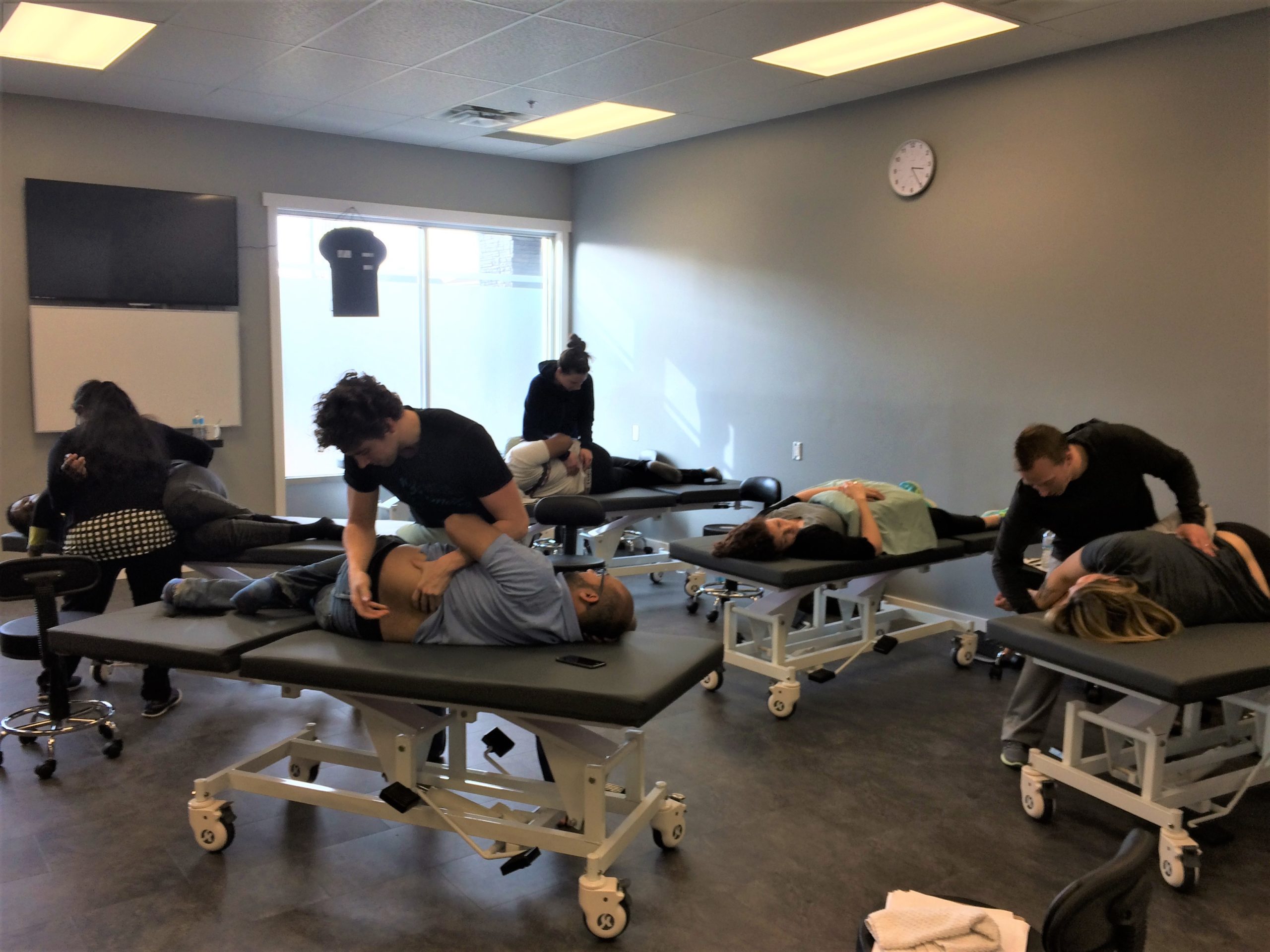 The MVA Patient
Skill, Art, Science
This two-day course is for all therapists interested in this subject and would also be suitable for final year physiotherapy students.
Post-whiplash head and neck pain are probably the most frustrating clinical challenges facing the orthopedic manual therapist with the added stress that this patient is potentially one of the most dangerous that we see. Frequently manual therapy provides only temporary relief and the patient becomes a regular feature in the office. The main purposes of this course is:
help identify seriously injured patients including those with fractures and vertebrobasilar problems
to teach a focused method of diagnosis and treatment for these patients
to teach a new neurophysiologica evaluation and treatment concept for the stalled patient
This course will cover:
Clinical reasoning for the whiplash patient
The anatomy and physiology of the spine
The anatomy, physiology and pathology of the balance system
The forces and effects of the impact will be described
A detailed neurological examination aimed at this primarily orthopedic patient
The assessment and manual treatment of the cervical spine
Headaches, and dizziness including differential and biomechanical diagnosis
Prognostic features based on research of the accident and patient presentation will be discussed to allow a reasonable prediction to be made early and late in the progress of the patient and to tailor treatment accordingly
It introduce a new approach to the non-recovering MVA patient integrating the re-education of the vestibulo-oculo-spinal reflexes with traditional manual therapy and balance exercises.
Teaching Materials and Methods
Preclassroom Preparation:
Review of previously learned topics such as video of diagnostic and biomechanical examinations will be available for streaming and these will remain available indefinitely after the conclusion of the class.
pdf versions of the Powerpoint presentations and the course manuals will be sent to students
Powerpoint presentations of the anatomy of the cervical spine and neurovascular systems
Classroom
Tutorial style lectures and lectures using PowerPoint presentations
Lab sessions

teaching and/or reviewing the detailed neurological examination for this patient
teach the diagnostic and biomechanical examinations of the neck
teaching neurophysiological examinations and treatments
teaching manual therapy treatments
teaching specific exercise prescriptions based on the above examinations
Postclassroom
In order to support what was learned in the classroom session each student will be supplied with a USB containing the following:
All text including manuals
All PowerPoint presentations
Technique videos of all examination and biomechanical treatment techniques demonstated during the lab session
The complete commercially produced MVA video made by Jim Meadows FCAMPT
Course Descriptions
Curriculum Courses
Non-Core Courses