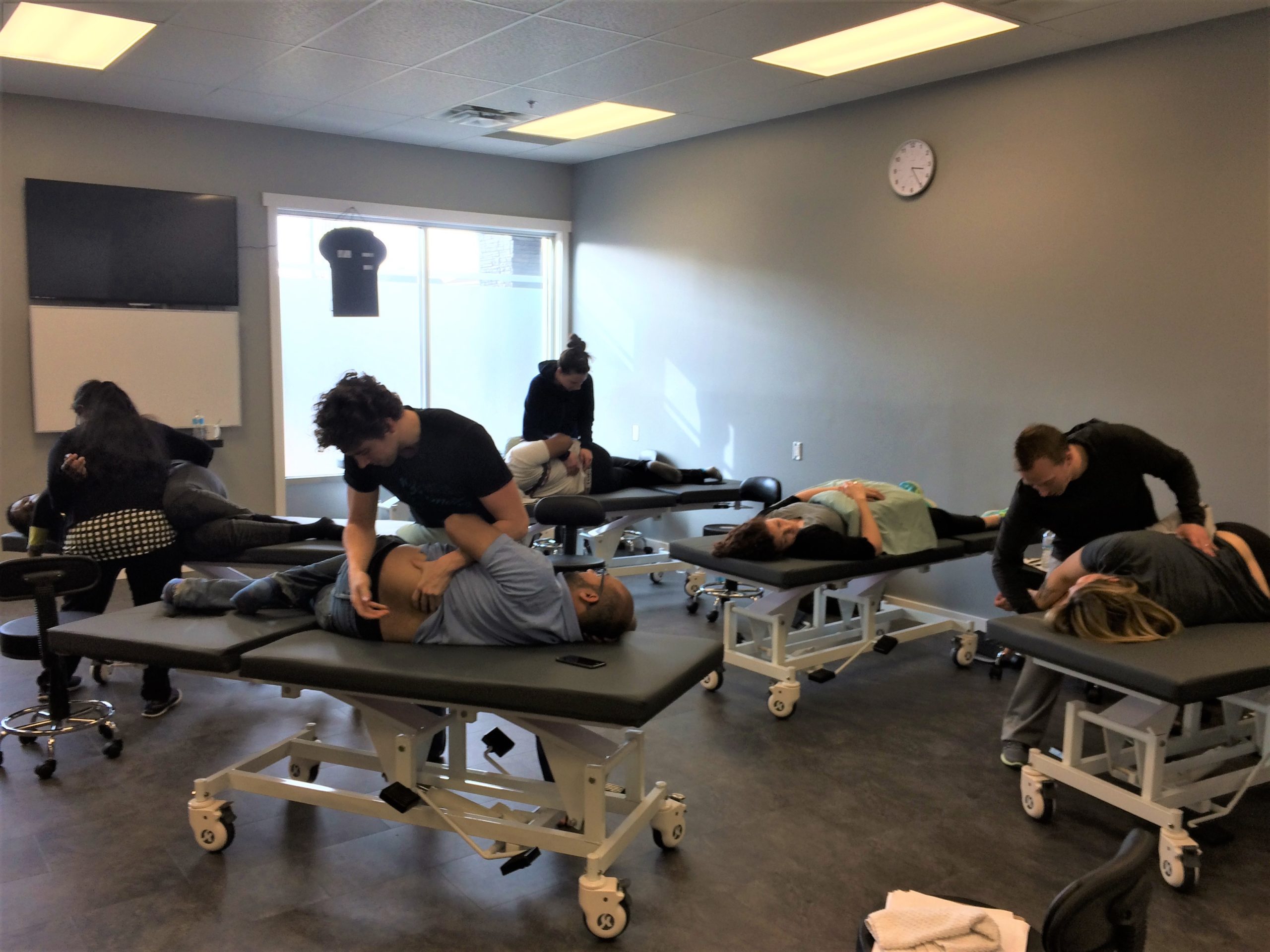 A Workshop in Spinal Manipulation
Skill, Art, Science
This course will review and revise basic and advanced spinal manipulation techniques based on the requirements of the participants.
The course will consist of two components an online portion where the theory will be described and explained, together with technique video and a 2-day lab where participants will be able to review and practice the techniques with which they are most having problems. In addition the instructor whatever newly developed techniques have come to the instructor's awareness and alternative techniques will be practiced.
This course is for therapists who have already taken spinal manipulation courses from either the Orthopedic Division, Jim Meadows, Swodeam Institute or any IFOMT member Fellowship training program.
Topical Outline
Review theory
Review all regional techniques based on instructor's and participant's experience
Review and revise techniques based on participants requests
Extensive practice
Design of techniques as required by patient complexities
Course Descriptions
Curriculum Courses
Non-Core Courses