Jim Meadows will be teaching a Series 1 Spinal Manipulation course in Edmonton, Calgary, and Ottawa over 2023. Each takes place over four weekends. The courses will cover all areas, including the cervical, lumbar, thoracic and sacroiliac regions. At least two techniques for each area will be taught and a unique method of clinical lab practice will ensure that you will perform multiple manipulations and all that is required for mastery.
Included in the cost are written and practical examinations so that the successful student will be able to apply for registration in Alberta as a manipulative therapist. In addition to the classroom time, instructional videos will be distributed and zoom sessions will begin three months before the first classroom and continue to after the written exam is completed one month after the last class.
This course has been accepted by the College as eligibility for registration as a manipulative therapist.
Edmonton Dates
April 28-30, 2023
May 12-14, 2023
May 19-21, 2023
June 2-4, 2023
Calgary Dates
September 8-10, 2023
September 22-24, 2023
September 29-Oct 1, 2023
Oct 20-22, 2023
Ottawa Dates
October 6-8, 2023
October 11-15, 2023
October 27-29, 2023
November 3-5, 2023
Details:
Registration is on a first-come-first-served basis.
Contact Jim at jim@swodeam.org for additional course information.
A deposit of $500 is payable on registration to confirm your spot and the balance is to be paid before the first day of each course.
---
Register For Ottawa
You can put down a deposit and then come back and pay the balance later, or you can pay the full amount now.
Pay Balance For Edmonton
Contact Us to pay the balance of your course fee.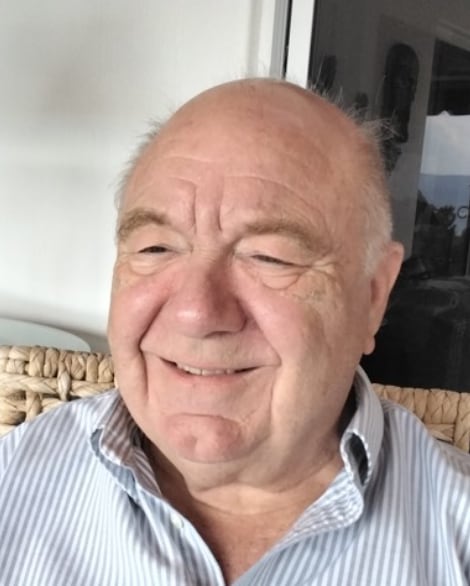 Course Instructor: Jim Meadows
The instructor Jim Meadows, FCAMPT developed this course about 25 years ago and has taught it in BC, Alberta, Saskatchewan, Ontario, Quebec, Nova Scotia, Boston MA, and Denver, CO. He has graduated about 900 therapists from this course, so he knows the material and how to run the course efficiently and effectively. A method of technique practice has been developed by Jim that ensures continuous supervised practice of techniques with no downtime so that students will, by the end of the course, carry them out leaving them only to continue to use the techniques in the following weeks to gain mastery.